In the dark ages of pre-corona life, there sat a small, mostly empty, bag at the back of my spice cabinet. Behind all of the expired seasonings and a broken electric can opener that I can't bear to part with, sat the flour. Unused. Once upon a time we had a Tupperware container for it, but that too is gone.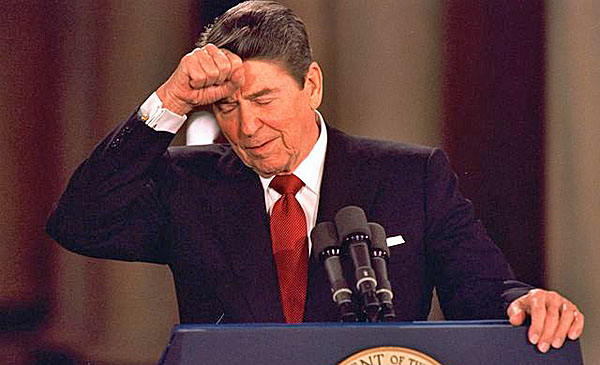 To me, it was always wasted space. I mean, what the hell do you do with it anyway? Eat it straight?
Being stuck inside for 6 months made me miss a lot of foods that I didn't think I could make on my own. But, as the months ticked by, I started to try different recipes. It started with pizza dough. I always thought a lot more went into the making of pizza dough, but it's actually pretty simple: just flour, water, yeast, kosher salt, olive oil, and sugar.
First off, yeast smells pretty terrible, and when I sniffed it I got scared that some got in my nose and things would happen to me.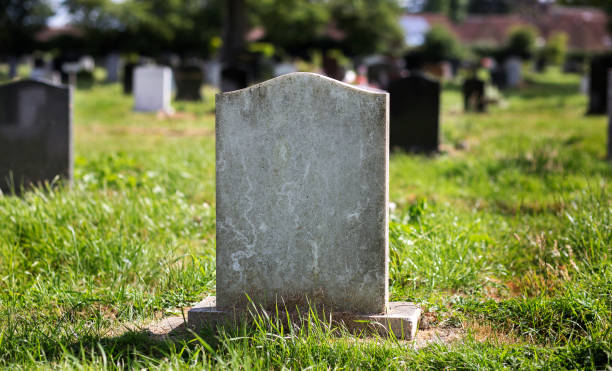 It was pretty cool seeing all of the powder and water mix together and look more and more like actual dough. After letting it rise for an hour, I was amazed by what I saw.
My dough ball had come to life and was now a dough baby.
It grew so much and I was indescribably proud. This must be what giving birth is like!  I had created this thing and now the yeast was alive. I was a proud dough mother and I couldn't wait to eat my baby.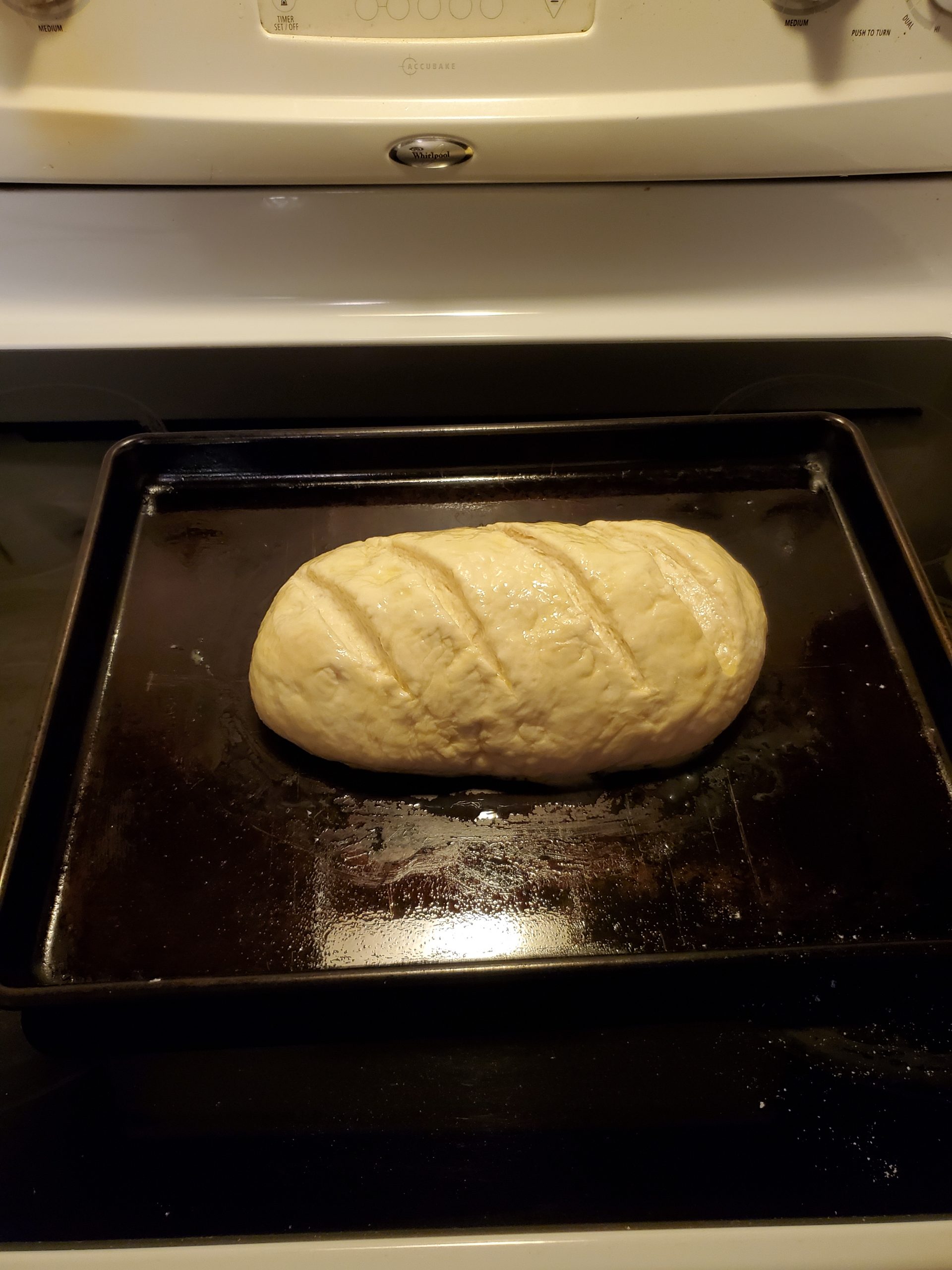 After that, I felt I could make anything that involved flour, so I bought 25lbs of it on the internet.
Apparently, while mankind has mastered the art of dough related cooking for thousands of years, we have yet to master the art of packaging flour for delivery. Due to COVID, I have been opening all of my boxes on the porch and leaving the empty ones outside. Somehow the bags of flour had leaked during their trip, so the box had a lot of flour left in the bottom, as well as on the packages themselves. When I was finished unpacking them, our porch and front lawn looked like the remnants of a coke deal gone wrong. One that the rain has still not washed away.
After the success with the pizza dough, I slightly altered the recipe and combined it with another to start making loaves of Italian bread. I even mastered the art of creating an egg wash to make the tops of the bread golden brown. Watching the dough soar to even higher heights was just beautiful to watch.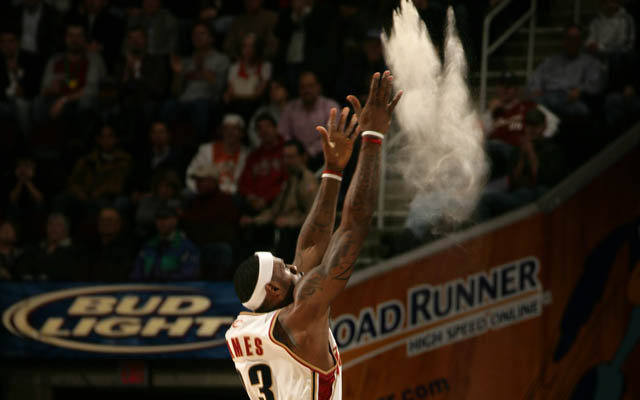 Becoming fluent in the language of yeast has left me with some questions harkening back to the holidays of my youth. As a young Jewish boy, I was often taught the story of Passover and how, when fleeing Egypt, we didn't have time for the bread to rise, hence the creation of Matzo. The Matzo I always ate was as flat and thin as any cracker. Thinner even than Ritz or Triscuit, but crumblier like Wheat Thins. Now that I am quite proficient in the ancient art of turning flour into bread, I am very intimate with the entire process.
If they didn't have time to let the bread rise, how did they have time to cook the bread?  Wouldn't it have saved more time to just throw the dough in a sack and run?  I've seen what dough looks like after its been mixed but before it has risen and it's still pretty plump. I mean, if I cooked my dough balls without allowing time for the yeast to rise, I'm sure I would end up with flatter bread, but by no means do I think it would be as flat as a cracker. Something doesn't quite add up here.
Maybe that part was just added by Charlton Heston.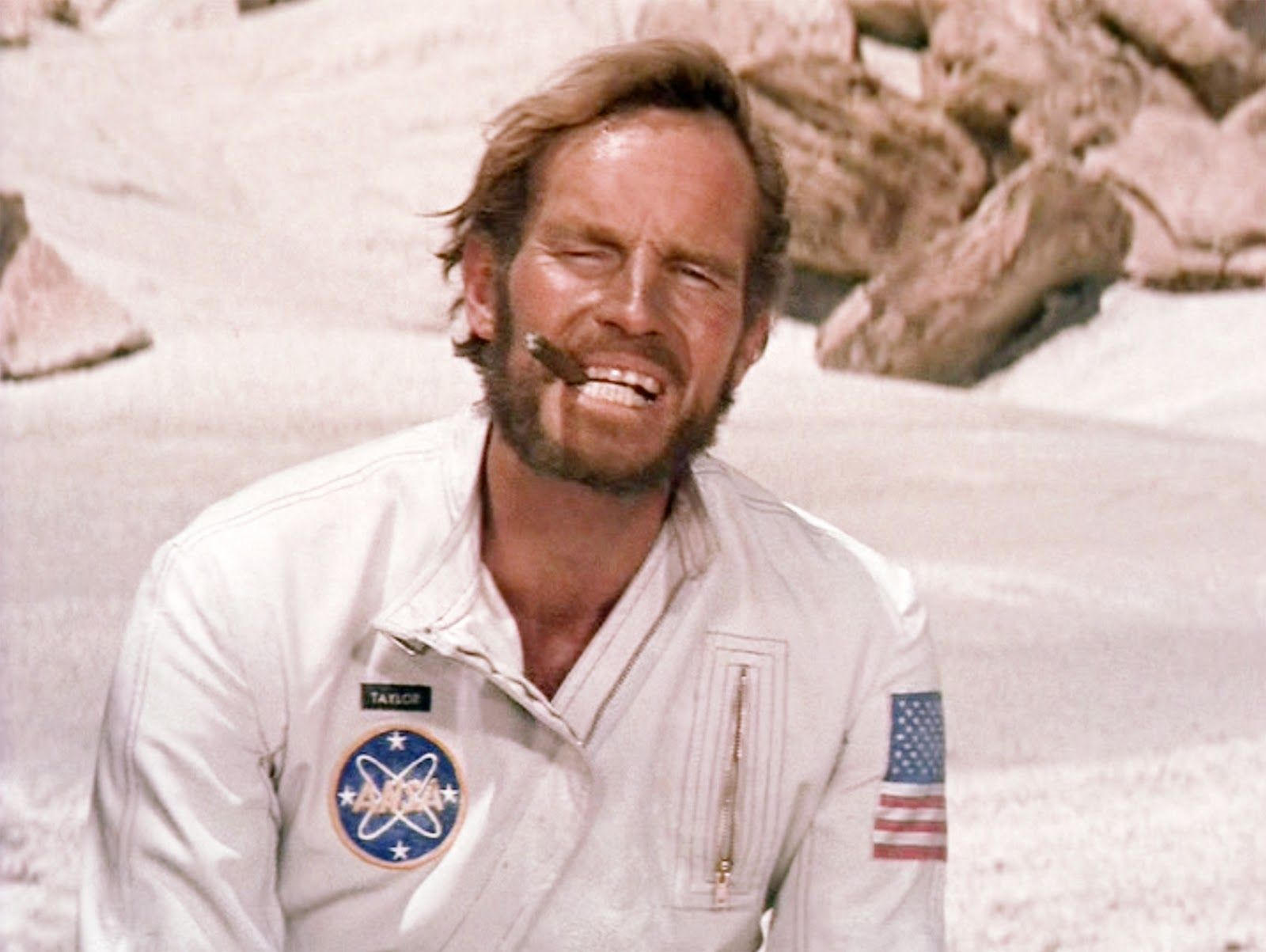 Now that I have all this flour I have plans to make tortillas and bagels. I haven't had a bagel in six or seven months and I have no interest in making one involving greek yogurt as I have seen online. I want the real thing. While getting corona for going to Bruegger's would probably be worth it, I think I'll make my own for now.
Anyways, here's my Italian Bread Recipe (slightly stolen from Bobby Flay)
Whisk one packet of yeast with 1 1/2 cups of 110-degree water and allow this mixture to sit for 10 minutes.
Then add 3 3/4 cups flour with 2 teaspoons sugar, 2 teaspoons kosher salt and 3 tablespoons light olive oil to the water and yeast mixture.
Stir until it forms into a dough ball.
Transfer dough to a flour coated baking sheet and knead until you have a dough ball.
Move dough pall to a large greased bowl, cover with saran wrap and let it rise for 1 hour in a warm place.
After it has risen transfer back to the floured baking sheet until it is in bread shape.  Allow another 10 minutes covered with saran wrap for more rising.
Cut 3 large lines across the top of the bread.
Transfer the bread to a greased baking sheet.
Whisk 1 egg and 2 tablespoons of water together to form an egg wash.
Use a basting brush or spoon to cover the top of the bread with the mixture.
Use a paper towel to soak up any excess egg mixture that ends up on the baking sheet.
Bake at 350 degrees for 39 minutes until golden brown.
After removing it from the oven, allow for it to cool for 90 minutes.
Enjoy!